The MD In Radio Diagnosis Has Always Been One Of The Highly Demanded Courses In The Post Graduation Due To Its Wide Scope Opportunities .Radiology is the medical discipline that uses medical imaging to diagnose diseases and guide their treatment, within the bodies of humans and other animals.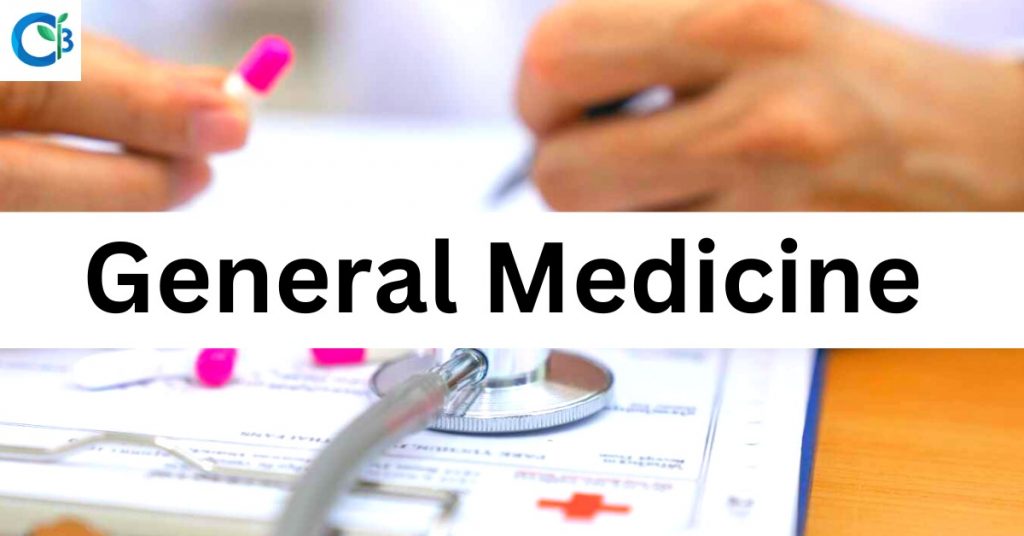 The AIQ cutoff for MD General Medicine in India may vary depending on various factors the number of available seats, the number of applicants from various, and the category of the candidate (General/EWS/SC/ST/OBC). Here are some of the approximate cutoff scores for MD General Medicine in AIQ based on the previous year trends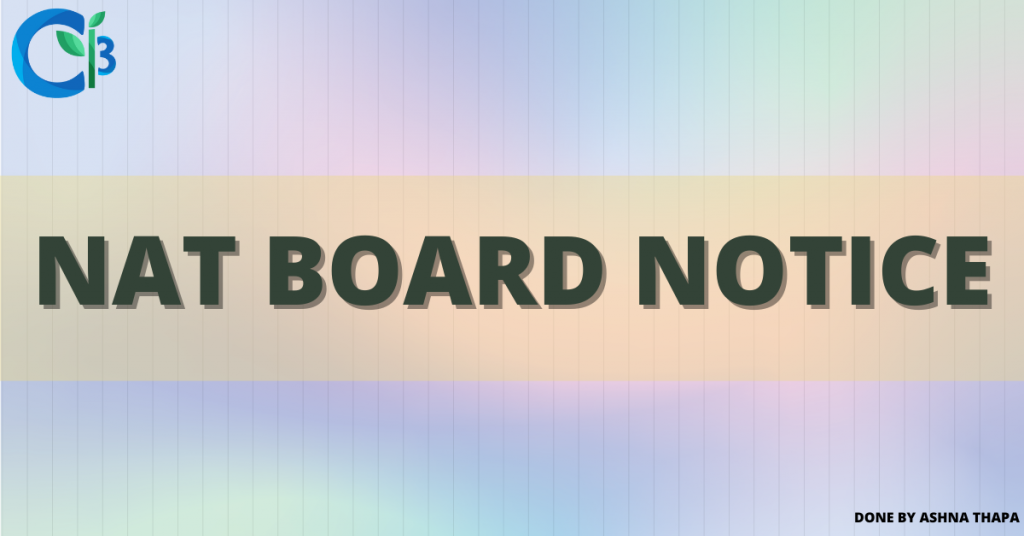 NBEMS will conducting the following examinations as per the schedule mentioned below, until any further updates.